EMT Shortage Gets Relief in Borderland
The Texas Department of State Health Services (DSHS) has approved ProAction Emergency Services Institute for the state's first pilot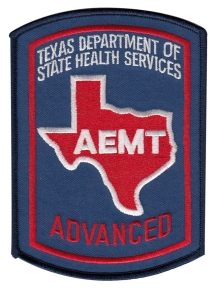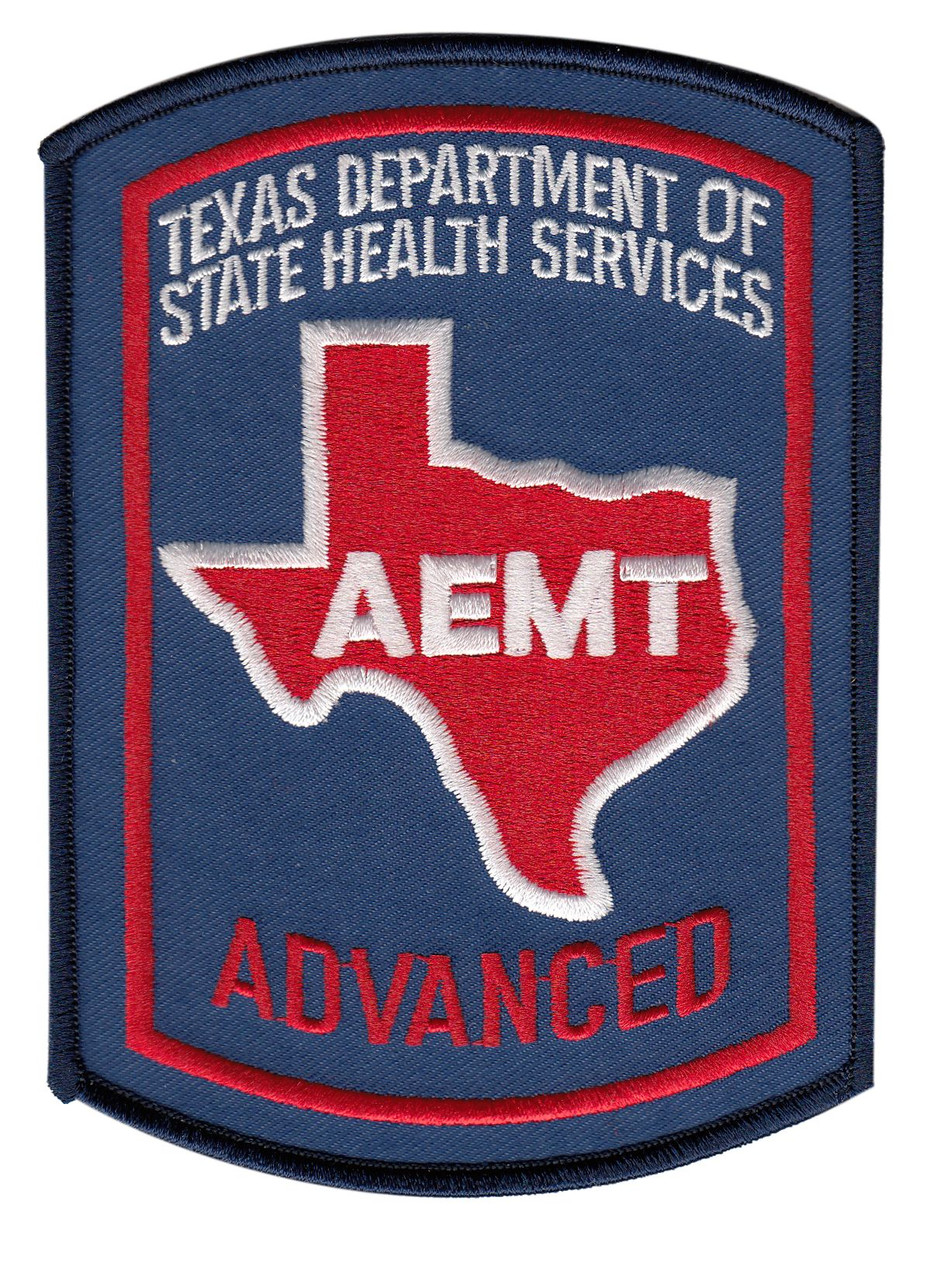 program facilitating Advanced EMT training in Texas. This will help to address the Emergency Medical Technician (EMT) shortage in Texas and open career opportunities for certified Advanced EMTs (AEMT).
The COVID-19 pandemic and subsequent healthcare worker burn-out amplified the already limited pool of emergency medical services professionals. The Open Enrollment course teaches advanced skills, providing a higher level of medical care such as medication administration and intubation.
"We are proud and excited to be able to host this new program. It gives us the opportunity to prepare more EMT's at the advanced level to help fill-in the EMT shortage gap." -ProAction Education Director, Luis Ortiz
Typically, you must already be certified as an EMT to progress to Advanced EMT, however this unique pilot program aims to train advanced level providers without having prior medical experience. An Advanced EMT is eligible for a higher level of compensation. EMTs are employed with hospitals, ambulance service providers, doctor's offices, and federal, city and county government agencies.
ProAction has graduated hundreds of EMT candidates since 2006.
ProAction is the premier EMS training facility in El Paso with flexible classes available morning and evening. Registration is now open for the Civilian to Advanced EMT course. To apply call (915) 532-2771 or email [email protected].
https://www.pro-action.org/wp-content/uploads/2022/06/827-7045.jpg
300
300
ProAction Admin
https://www.pro-action.org/wp-content/uploads/2021/08/logo.png
ProAction Admin
2022-06-20 14:06:45
2023-08-08 12:52:10
EMT Shortage Gets Relief in Borderland