ProAction Emergency Services Institute is your trusted provider for the best CPR, AED, and First Aid certification courses in El Paso. Acquiring the knowledge and skills to respond effectively in emergency situations is of utmost importance. According to the CDC, the majority of people who experience cardiac arrest outside of a hospital setting do not survive. However, CPR can significantly increase the chances of survival if administered within the first few minutes. ProAction's experienced instructors will equip you with the life-saving techniques necessary to provide immediate aid in critical situations. You can find our course schedule by clicking here.
Conveniently located in East El Paso, ProAction is a non-profit AHA Training Center. This means you can expect top-quality training and receive your CPR certification promptly.
CPR, AED, and First Aid certification are often mandatory requirements for various employers, daycare facilities, and nursing schools in El Paso. ProAction is authorized to offer CPR classes that fulfill most employment and educational prerequisites. Rest assured that our courses are designed to meet the necessary standards and equip you with the certifications needed for your specific field.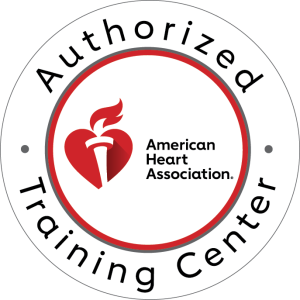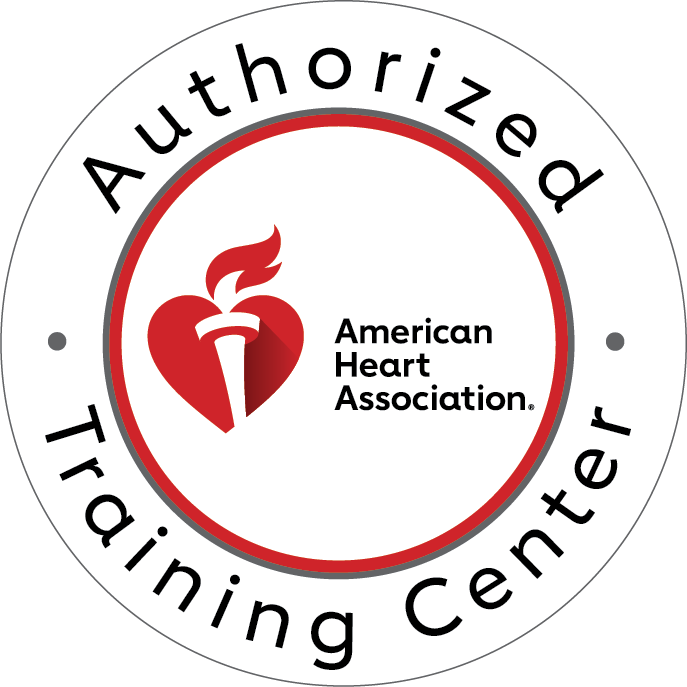 For over 25 years, ProAction has proudly served as the leading CPR teaching facility in the El Paso area. Our extensive experience in providing CPR, First Aid, and AED courses has solidified our reputation as a trusted and reliable training provider.
34397
Trained in CPR & First Aid by
ProAction certified instructors!
What is CPR?
CPR – or Cardiopulmonary Resuscitation – is an emergency lifesaving procedure performed when the heart stops beating. Immediate CPR can double or triple chances of survival after cardiac arrest.
Who can you save with CPR?
According to the American Heart Association, the life you save with CPR is most likely to be a loved one.
4 out of 5 cardiac arrests happen at home.
Statistically speaking, if called on to administer CPR in an emergency, the life you save is likely to be someone at home: a child, a spouse, a parent, or a friend.
What is the AHA BLS Course?
The AHA's BLS course trains participants to promptly recognize several life-threatening emergencies, give high-quality chest compressions, deliver appropriate ventilations and provide early use of an AED. Reflects science and education from the American Heart Association Guidelines Update for CPR and Emergency Cardiovascular Care (ECC).
Who should take the BLS Provider course?
The AHA's BLS Course is designed for healthcare professionals and other personnel who need to know how to perform CPR and other basic cardiovascular life support skills in a wide variety of in-facility and prehospital settings.
What is covered in the AHA BLS course?
High-quality CPR for adults, children, and infants
The AHA Chain of Survival, specifically the BLS components
Important early use of an AED
Effective ventilations using a barrier device
Importance of teams in multirescuer resuscitation and performance as an effective team member during multirescuer CPR
Relief of foreign-body airway obstruction (choking) for adults and infants
What is an AED?
An AED, or automated external defibrillator, is used to help those suffering from a sudden cardiac arrest. It's an easy-to-use medical device that analyzes the heart's rhythm and, if necessary, delivers an electrical shock, or defibrillation, to help the heart establish an effective rhythm.
What is First Aid Training?
The Heartsaver First Aid course trains participants in first aid basics for the most common first aid emergencies, including how to recognize them, how to call for help, and how to perform lifesaving skills.
What is taught in the first aid course?
First aid basics
Medical emergencies
Injury emergencies
Environmental emergencies
Preventing illness and injury
Do you offer advanced courses?
Yes we do!  We offer Advanced Cardiac Life Support, Pediatric Advanced Life Support, and others upon request. Call us at 915-532-2771 or visit www.pro-action.org/acls to see our schedule.
How fast can I get my CPR Card?
As an AHA training center, we issue cards directly to you. You can get your card usually within 48 hours, but in urgent situations – we can issue your card immediately at the end of the class.
What if I miss the class?
If you cannot make your class, give us a call and we will work with you to reschedule.